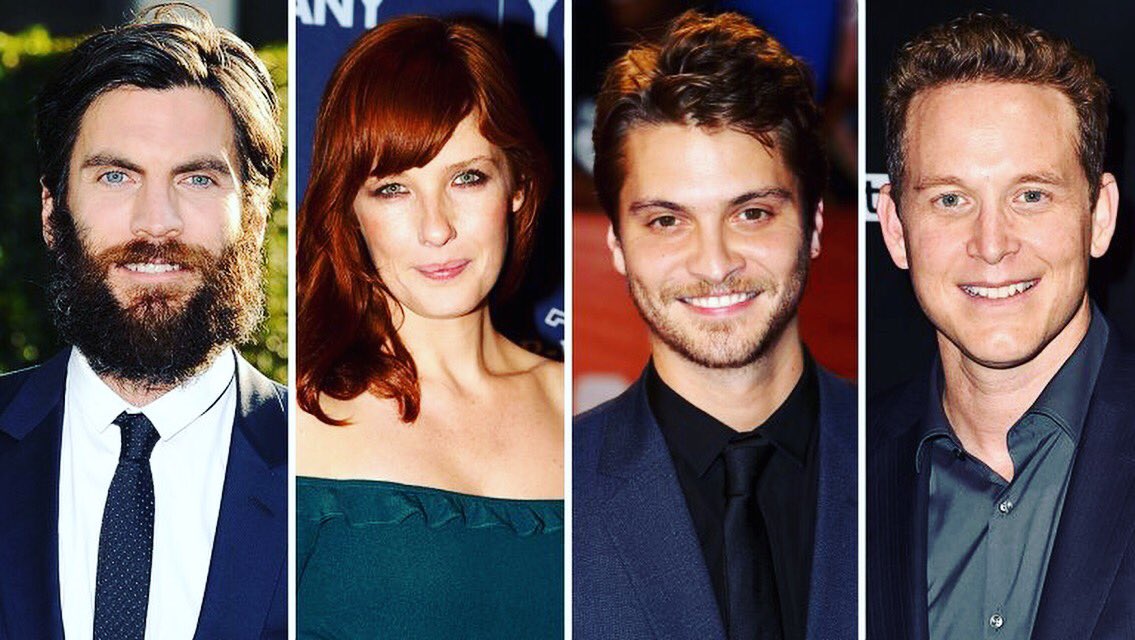 The cast of the Paramount Network's Yellowstone, starring Kevin Costner, will be rounded out with actors Wes Bentley, Kelly Reilly, Luke Grimes, and Cole Hauser. The show is a gritty look at the life of the land-owning Dutton family in the American frontier, who face threats from both the federal government and the locals around them. Kevin Costner stars as the family's patriarch John Dutton, who leads the charge in preserving his family's holdings and way of life.

Wes Bentley (American Beauty, Interstellar) will portray John's son Jamie, a polished lawyer considering a career in politics who continues to seek approval from his father despite his love for the limelight.

Kelly Reilly (Flight, upcoming Britannia and 10×10) will play John's daughter Beth, a smart and powerful woman who is always prepared to fight alongside her father. Luke Grimes (American Sniper, The Magnificent Seven) joins as John Dutton's youngest son Cory, an emotionally reserved former Navy SEAL who lives with his Native American wife and seven-year-old son on a reservation.

Cole Hauser (Tigerland, White Oleander) is Rip Wheeler, a tough and merciless wrangler from Yellowstone Ranch who will stop at nothing to get the job done.

Yellowstone is the first scripted drama series greenlighted by Paramount Network, Viacom's new general entertainment network and leading scripted brand, which will replace Spike in January 2018, The 10-episode series is slated to go into production in August in Utah for a summer 2018 premiere.