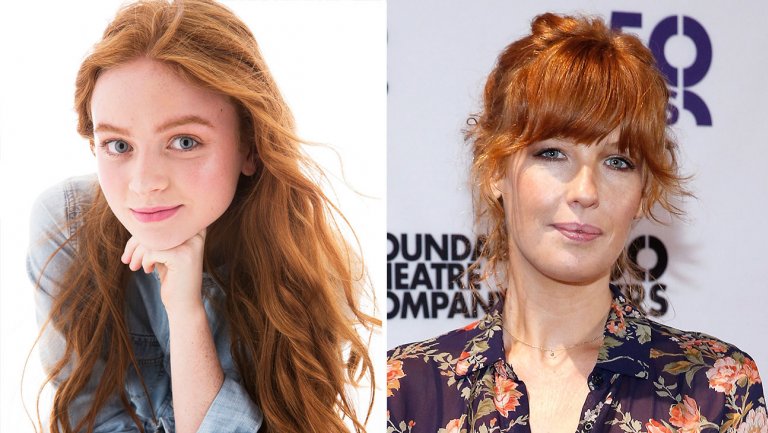 "Captain Fantastic" actor Charlie Shotwell is playing the titular role of a boy who moves into a "clean house."

Stranger Things newcomer Sadie Sink and Kelly Reilly, who appeared in season two of True Detective, have joined Eli, a horror film from Paramount Pictures' Paramount Players label.

Captain Fantastic actor Charlie Shotwell is playing the titular role of Eli in the project being directed by Ciaran Foy (Sinister 2).

The story centers on Eli, an 11-year-old who moves into a "clean house" to treat his autoimmune disorder. Unable to leave, Eli soon realizes that the house, and the doctor who runs it, are more sinister than they appear.

Sink will play an alluring local girl who befriends Eli and has a curious knowledge of what goes on inside the facility.

Sink, who starred as the title character is the Broadway revival of Annie, was one of the newcomers to the cast of the second season of Stranger Things, playing redhead May Mayfield. She also co-starred in the short-lived NBC series American Odyssey. She is repped by Paradigm and Mara Entertainment.

Reilly will play Eli's devoted mother, who will give anything to protect and cure her only child.

The script by David Chirchirillo made the 2015 Black List and Blood List. It was revised by Ian Goldberg and Richard Naing.

Trevor Macy is producing via his Intrepid Pictures banner, along with Bellevue Productions' John Zaozirny. Matt Alvarez will executive produce, with Melinda Nishioka co-producing for Intrepid and David O'Leary co-producing for Bellevue.

Eli is due to begin shooting at the end of January 2018 in Atlanta. It has a Jan. 4, 2019, release date.
Via THR